3 miles NE of Pleasant Hill, IL 62366
Pleasant Hill, IL 62366
Get Directions →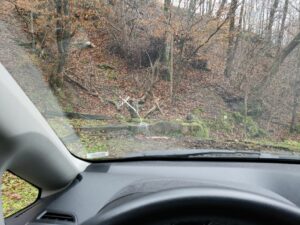 Big Spring has a concrete trough that is nearly 100 years old.  Many of the area old timers still fill containers to take home for drinking water.  Several years ago a local Boy Scout organized a project to move the trough farther from the road after county highway officials determined it was too close to the road.