666 New Hampton Road
Sanbornton, New Hampshire 03269
Get Directions →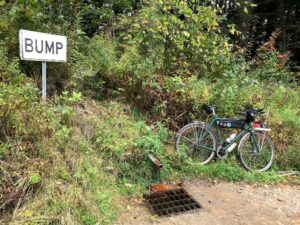 Description:
The spring is very close to the ground. Difficult to hold jars under the spout. Smaller jars may be better to use.
Nearest Address

It is across the street from the Sanbornton country store which is 666 New Hampton Road.
Directions from Nearest Address

N/A
Vital Information
Fee: No Fee
Access: Public
Flow: Continuous

TDS: N/A
Temp: N/A
pH: N/A
Hours Spring is Open:
24/7/365
GPS: N/A
Map Link: Sanbornton Country Spring Map
Submitted by: Cara Theos